JUVÉDERM®
The JUVÉDERM® family of fillers is one of the most popular and commonly used injectable dermal fillers available on the market today. They alleviate facial volume loss in a number of areas, some would say far better than the competitors!
If you're in need of wrinkle, fine line, and volume loss correction, contact us today and try one of the many JUVÉDERM® fillers now.
JUVÉDERM® XC
Facial Volume Loss
As we age, our face begins to lose its once youthful shape and contours. Collagen and elastin are compounds that give our skin its smooth, supple appearance, while maintaining its ability to stretch and tighten on its own. Due to aging, sun exposure, lifestyle habits the face begins to lose volume and wrinkles form.
We use a number of dermal fillers at Long Island Dermatology, some of our most requested come from the JUVÉDERM® family of fillers. They come in various formulations, all meant for specific corrective needs. Each filler is injected at various depths and at various points of the face to smooth out fine lines and deep wrinkles.
How It Works
JUVÉDERM® XC is one of the most powerful inthe JUVÉDERM® family of fillers. Its relatively thick texture makes it perfect for correction of the most severe fine lines and wrinkles. JUVÉDERM® ULTRA XC is mainly used to correct:
Deep nasolabial folds: lines that extend from your nose to the corners of your mouth.
Marionette lines: lines that extend from the corners of your mouth down to the jawline; getting its name from mouth lines on a marionette doll
Depressions along the cheeks.
JUVÉDERM® XC contains hyaluronic acid gel, a naturally occurring sugar found in the skin to fill depressions, and act as a cushioning agent. It works by absorbing water and nutrients to the skin. When injected into the skin JUVÉDERM® XC acts as a sponge-like gel, expanding to fill in folds and wrinkles and combat facial volume loss. The XC formulation also contains lidocaine to ease any discomfort associated with the shot.
Juvederm®: Before & After Photos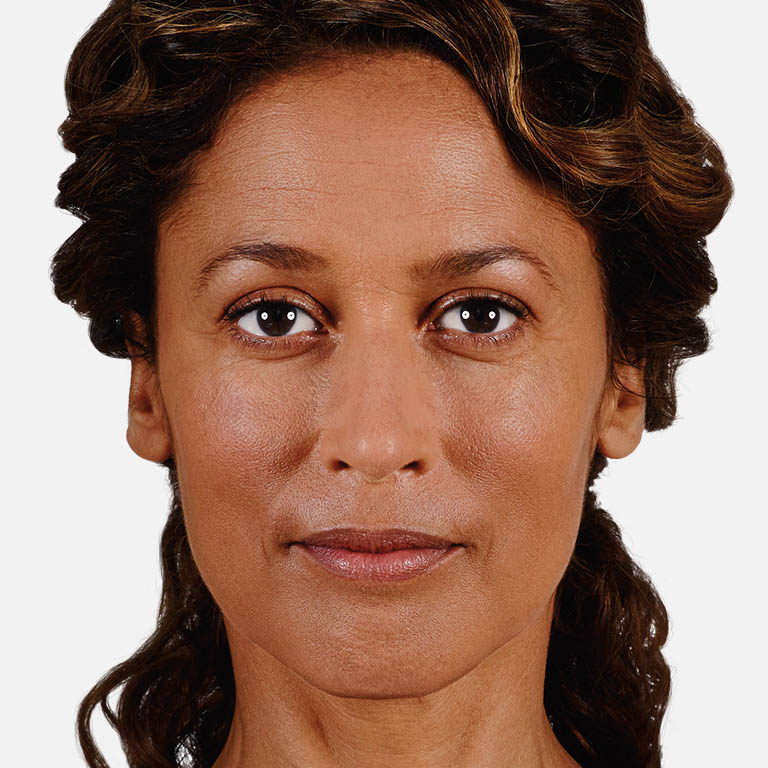 Before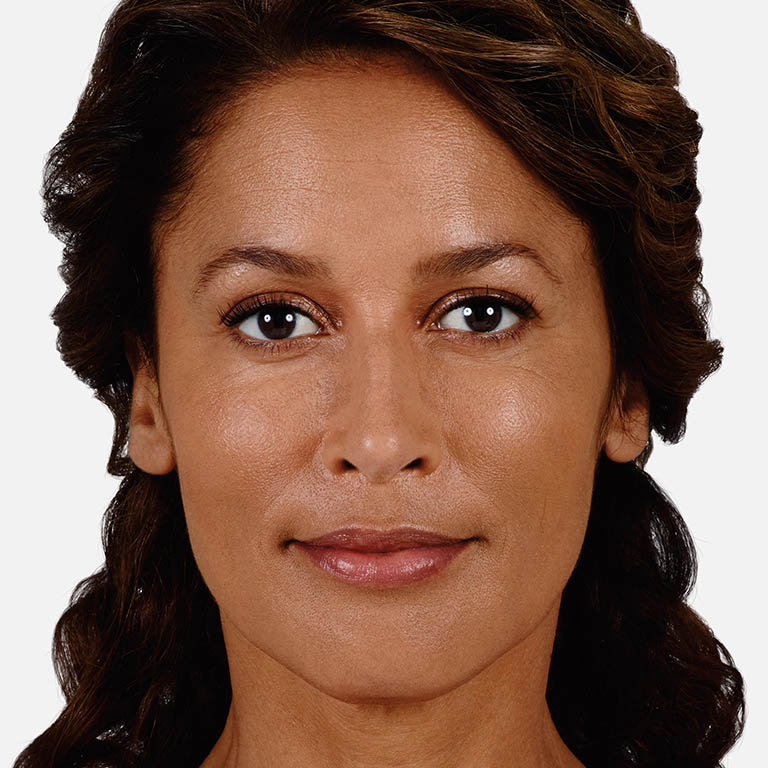 After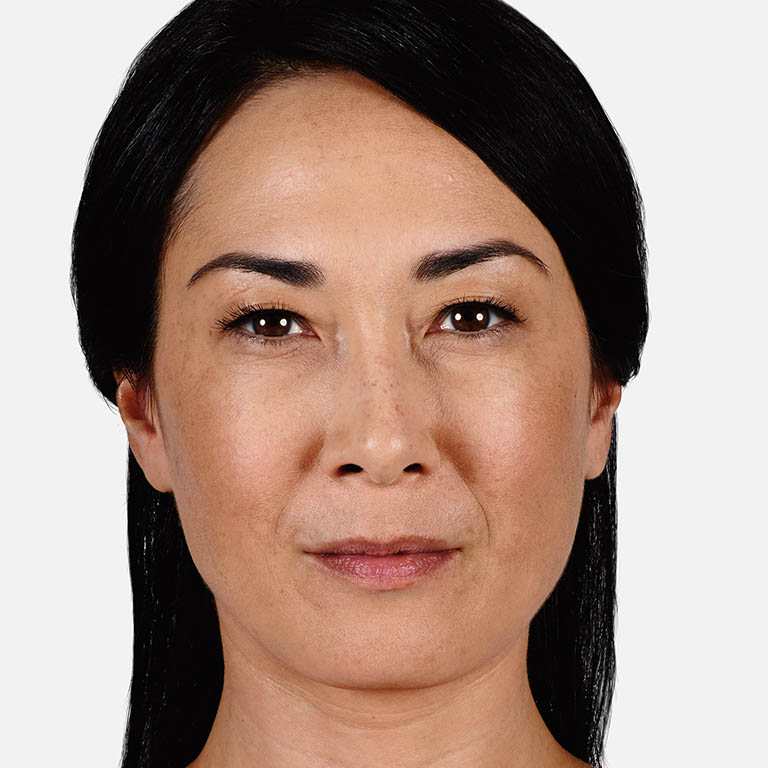 Before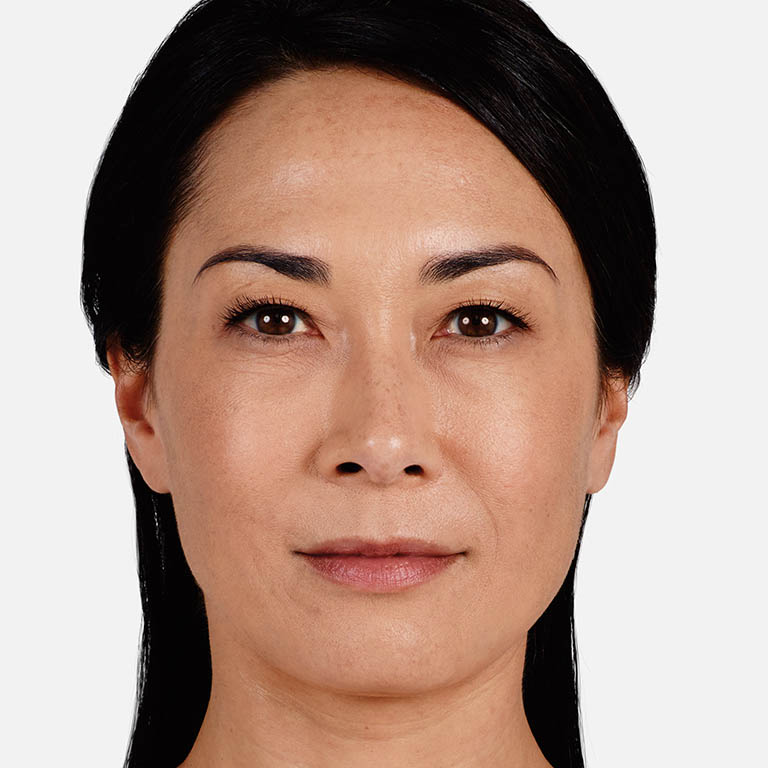 After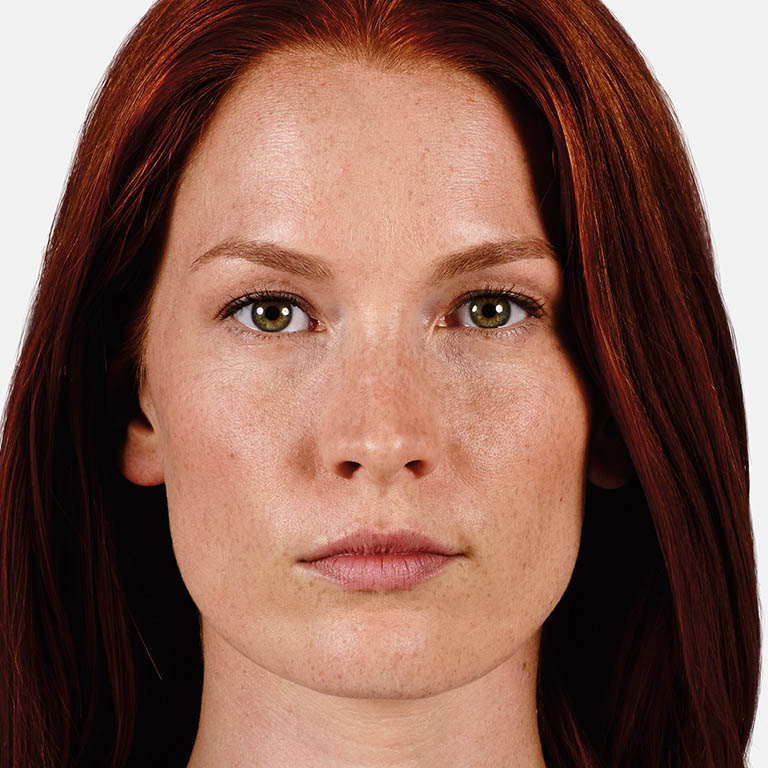 Before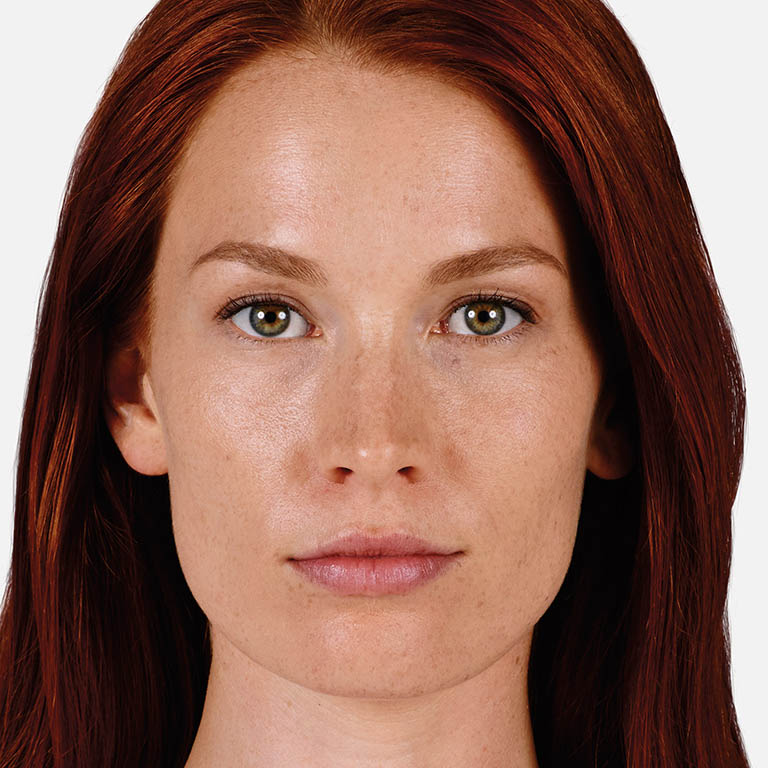 After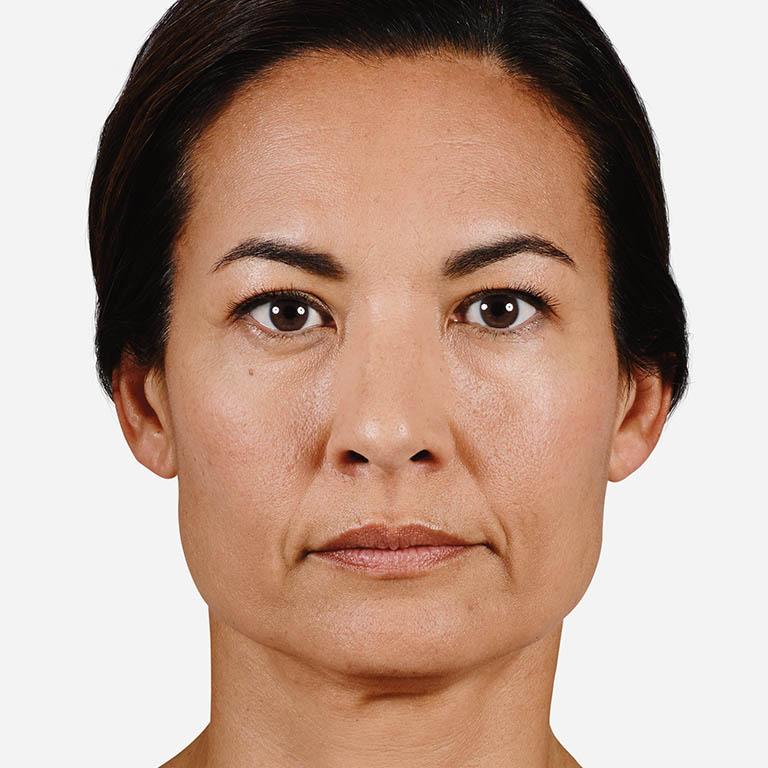 Before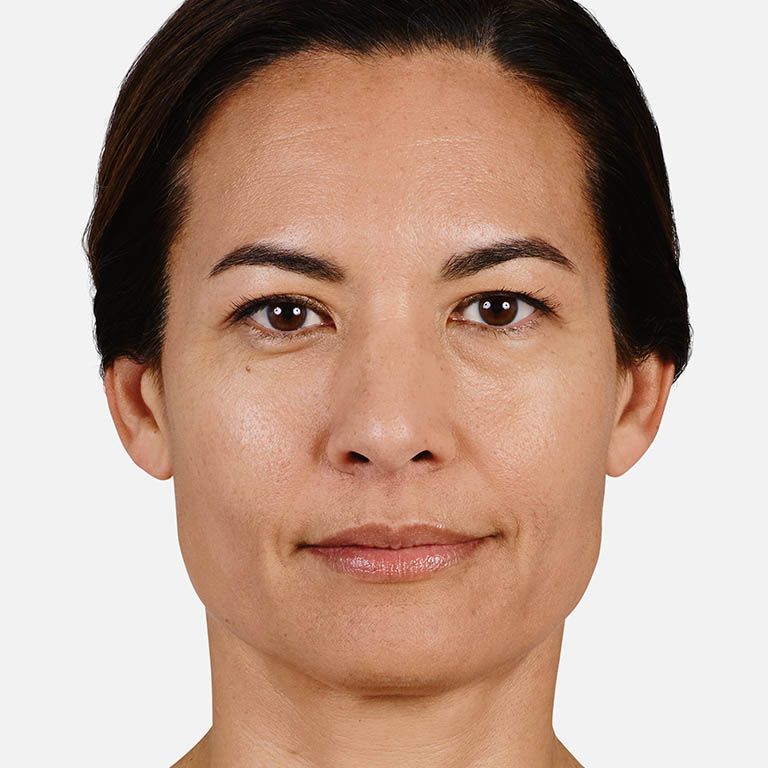 After